INTAGE Thailand Talks on Marketing Day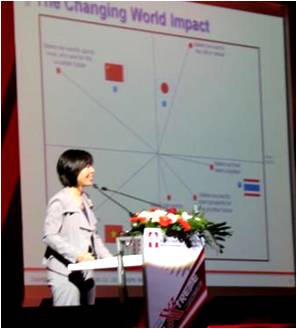 Considered as one of the most awaiting marketing events of the year, the Marketing Day 2011 was successfully organised on January 30, 2012 (shifted from 30 November last year due to flooding), at Queen Sirikit National Convention Centre, by the Marketing Association of Thailand (MAT), under the theme 'Extreme Marketing'. The audience comprised around 400-500 marketers and executives from all business sectors.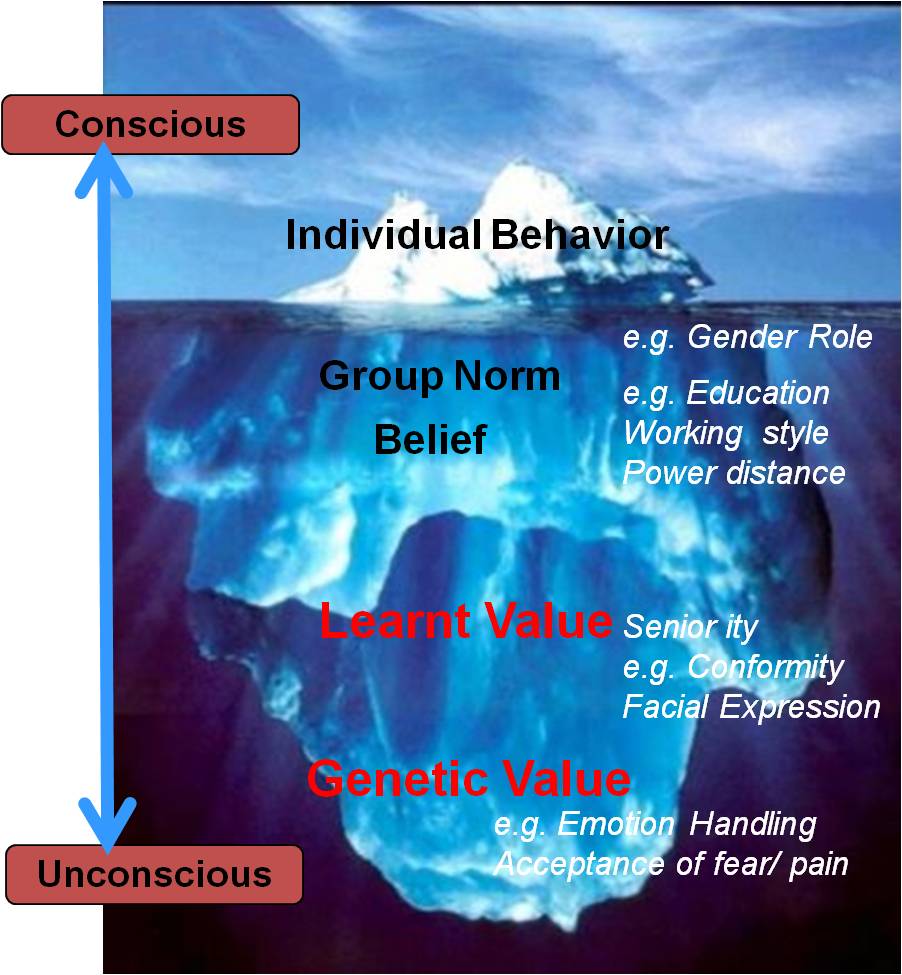 INTAGE Thailand, by COO & Managing Director Ms. Dangjaithawin Anantachai (Khun Orm), was one honorary speaker at the event, among several market leaders from successful companies such as Singha Corporation, Nature Gift, and Tesco Lotus.

Under the topic of 'The Future Mind: How Changing World Changes the Asian Consumers', Khun Orm emphasizes on one simple multinational marketing strategy that even some experienced marketers may at times fail to realize; that is, 'One size does not fit all', by giving examples of how consumers in different countries behave and react differently to the changing world, as a result of different value and norm.
She explained an 'Iceberg' theory that, whereas consumer behaviour is compared to the tip of the iceberg, there are 3 more layers that lay unseen under the water which influence such behaviour; i.e. Social Norm & Belief, Learnt Value, and Genetic Value, respectively. These hidden norm and value are created and maintained over time reflecting culture, history, religion, politics and government, etc. and affect the formation of today behaviour.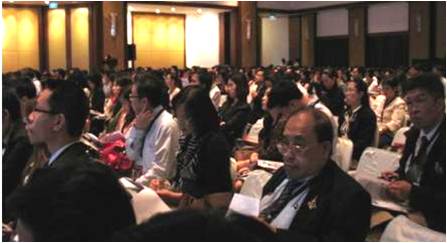 To conclude the presentation, Khun Orm made a remark that, likewise, such marketing strategy should be applied to the upcoming ASEAN Economic Community (AEC). We cannot simply assume that we ASEAN consumers are all similar and the same marketing approach will work in other ASEAN countries. Therefore, what marketers should prepare for AEC may not be only upgrading manufacturing capacity or improving English communication, but also an insightful study of the 'unspoken needs', value and norm of consumer in each country.